DESIGN YOUR PACKAGE:
SKI LESSONS + CHILDCARE
The "P'tits Loups" club offers a tailor-made service in "Valmeinier 1800 centre" to take care of your children before or after their ski lessons.
The childcare, meals and afternoon activities offers at the "P'tits Loups" club are optional and can be booked once you have chosen your ski lessons at "Valmeinier 1800 centre".
ESF VALMEINIER RESORT: Meeting point 1800 Centre / Meeting point 1800 Top
If your child stays at childcare or has meals in addition to their ski lessons, please fill in the health form (button on the right) - Please provide an identity card and health record - Vaccinations must be up to date.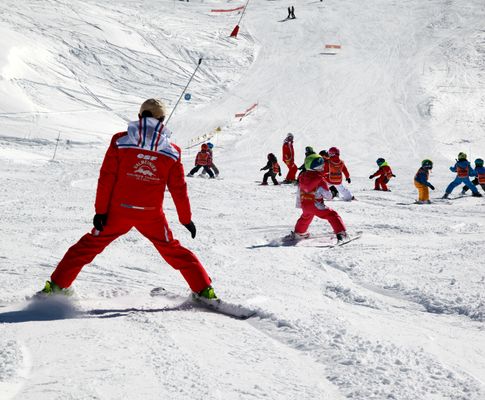 6 ski lessons
morning
Ourson level
Medal included
From Sunday to Friday
9.15am - 11.15am
Meeting point
kindergarten - 1800 Centre
kindergarten - 1800 Top
Options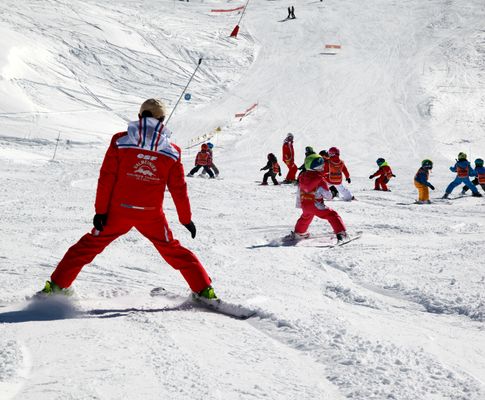 6 ski lessons
morning
Ourson level
Medal included
From Sunday to Friday
9.15am - 11.45am
Meeting point
kindergarten - 1800 Centre
kindergarten - 1800 Top
Options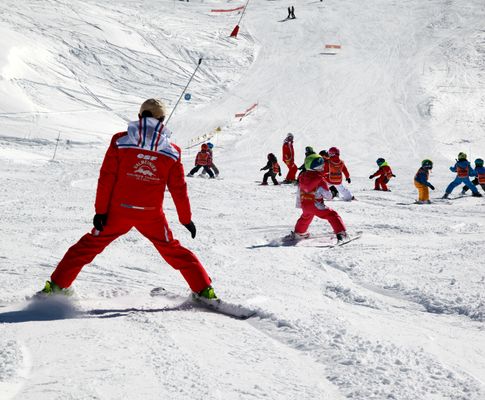 6 ski lessons
morning
Ourson level
Medal included
From Sunday to Friday
9am - 11am
Meeting point
kindergarten - 1800 Centre
kindergarten - 1800 Top
Options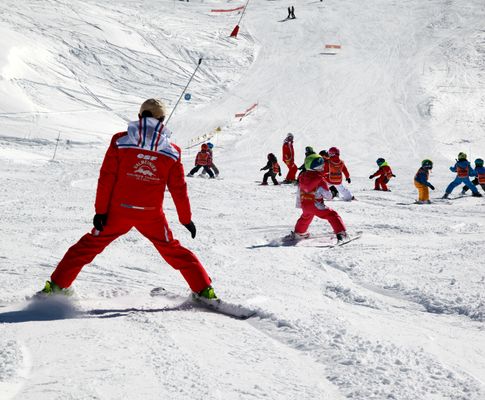 6 ski lessons
morning
Ourson level
Medal included
From Sunday to Friday
9am - 11.30am
Meeting point
kindergarten - 1800 Centre
kindergarten - 1800 Top
Options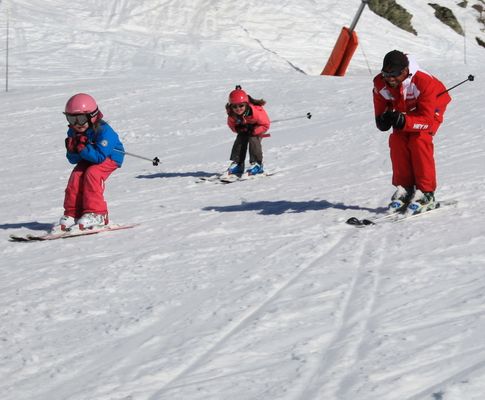 6 ski lessons
LATE MORNING
Ourson level
11.15am to 1.15pm
Medal included
From Sunday to Friday
Meeting point
kindergarten - 1800 Centre
kindergarten - 1800 Top
Options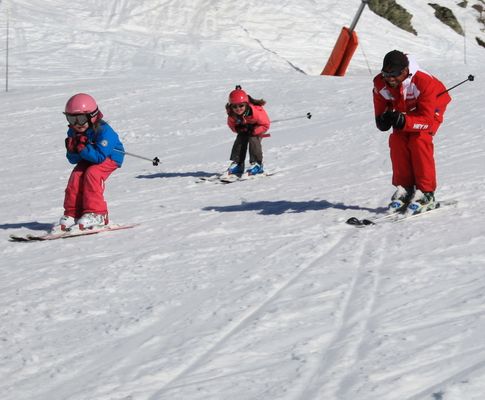 6 ski lessons
LATE MORNING
Ourson level
Medal included
From Sunday to Friday
11am - 1pm
Meeting point
kindergarten - 1800 Centre
kindergarten - 1800 Top
Options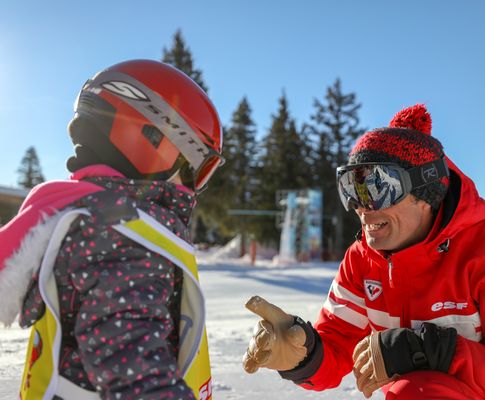 6 super 8 lessons
Ourson
Limité à 8 enfants
Medal included
From Sunday to Friday
1pm - 2.30pm
Lieu de rdv
kindergarten - 1800 Centre
Options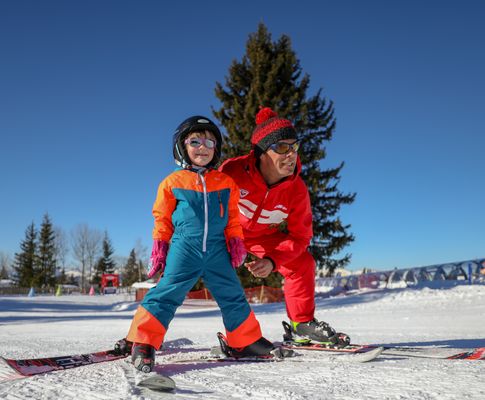 6 ski lessons
Afternoon
Ourson level
Medal included
From Sunday to Friday
2.15pm - 4.45pm
Meeting point
kindergarten - 1800 Centre
kindergarten - 1800 Top
Options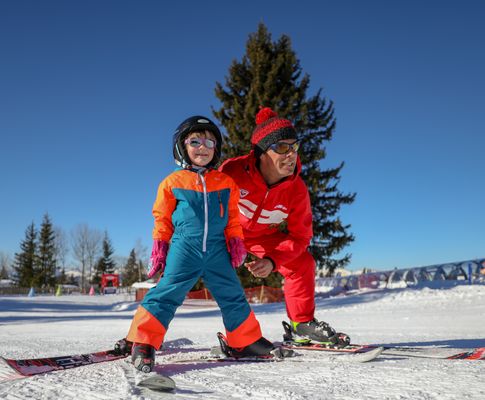 6 ski lessons
Afternoon
Ourson level
Medal included
From Sunday to Friday
2pm - 4.30pm
Meeting point
kindergarten - 1800 Centre
kindergarten - 1800 Top
Options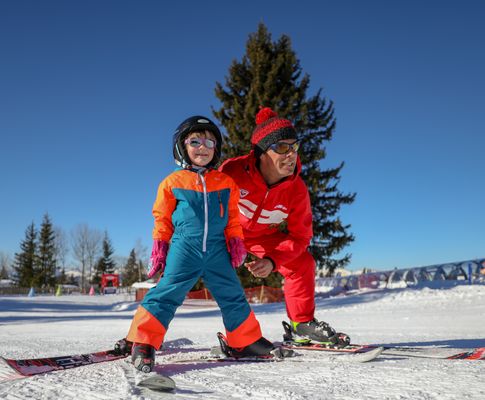 6 ski lessons
Afternoon
Ourson level
Medal included
From Sunday to Friday
2.30pm to 5pm
Meeting point
kindergarten - 1800 Centre
kindergarten - 1800 Top
Options
ESF VALMEINIER VILLAGE (Resort, 1500)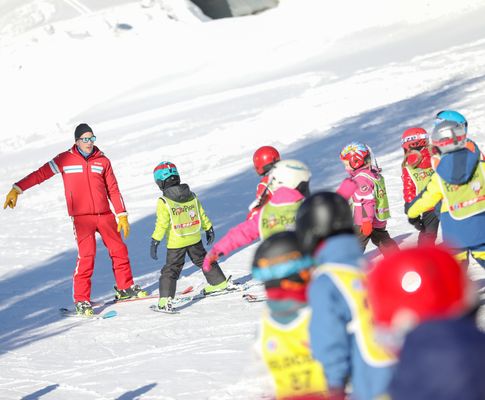 6 ski lessons
morning
Ourson level
Medal included
From Sunday to Friday
9.15am - 11.45am
Meeting point
kindergarten - Village
Options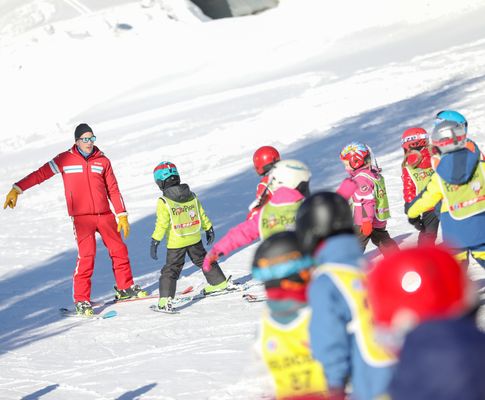 6 ski lessons
morning
Ourson level
Medal included
From Sunday to Friday
9am - 11.15am
Meeting point
kindergarten - Village
Options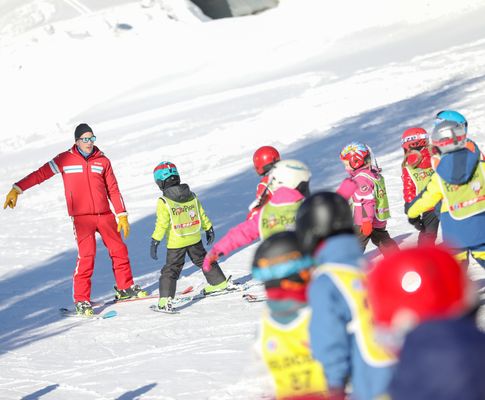 6 ski lessons
morning
Ourson level
Medal included
From Sunday to Friday
9am - 11.30am
Meeting point
kindergarten - Village
Options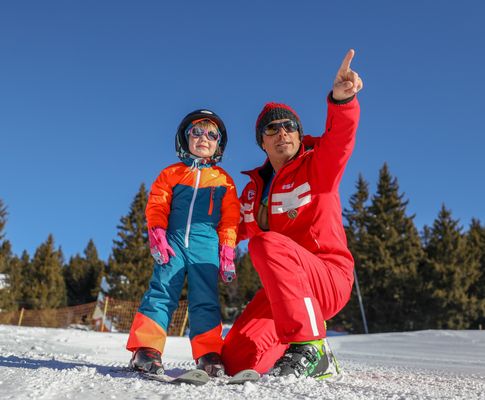 6 ski lessons
Afternoon
Ourson level
Medal included
From Sunday to Friday
2.15pm - 4.45pm
Meeting point
kindergarten - Village
Options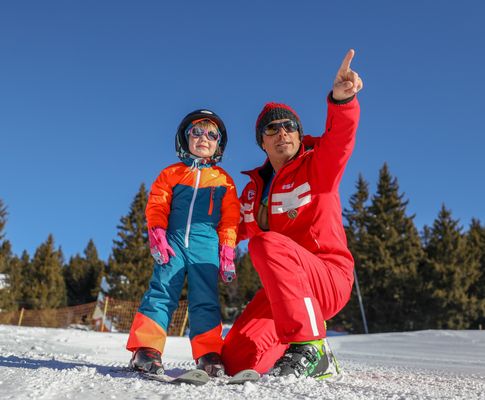 6 ski lessons
Afternoon
Ourson level
Medal included
From Sunday to Friday
2.30pm - 5pm
Meeting point
kindergarten - Village
Options